Child-Focused Daycare Center
The Best Preschool for Your Kids
Help your children secure the building blocks for a bright future. Enroll them at Academy 4 Kids, a daycare center in West Sacramento, CA. Our school caters to the needs of kids aged 0 to 12 years. We will be using the Montessori education approach in teaching our daycare and preschool curriculum. Rest assured that your little ones will be well guided and prepared for a multi-setting school when you enroll them at our facility.
Preschool for Children With Special Needs
Here at Academy 4 Kids, we understand the unique needs of parents and guardians of children with special needs. With us by your side, you will never have to worry about your kid's future because we have a program that is specially designed for them. We have bilingual instructors who can speak English and Spanish. Get in touch with us for inquiries.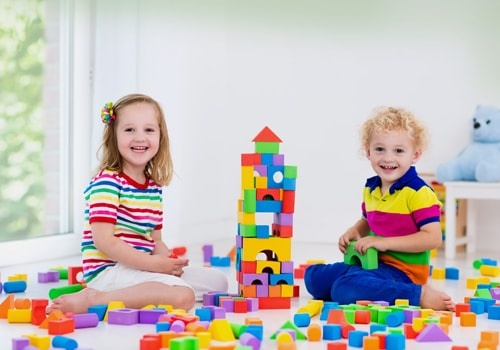 Learn More About Our Daycare Center
Quality childcare services are within your reach when you turn to Academy 4 Kids. We provide our students with nutritious meals while they are in our daycare center. Find out more about our academy and the educational programs we offer. Speak with one of our representatives via phone or email. Better yet, continue browsing through this website for more details.