Get Quality Kindergarten Education
Choose Our Daycare Facility Today!
Giving your children the education, attention, and care that they deserve will be an easy task when you turn to Academy 4 Kids in West Sacramento, CA. We offer more than just kindergarten education. We are also home to childcare professionals who can look after your children's needs while they are at our daycare facility. Enroll them in our programs, and discover why we are trusted by many parents and guardians.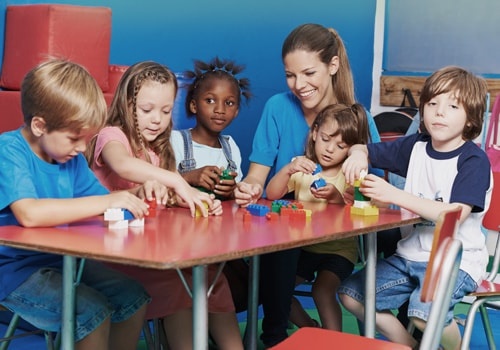 Want to find out about the specifics of our kindergarten education before enrolling your children at our daycare center? Don't hesitate to ask our teachers any questions you may have. Just use the provided contact details to reach us. We are more than glad to provide the information you need to make a smart decision for your children's preschool education needs.