Fun-Filled Montessori Education
Combined Quality Childcare and Education
Your search for a bilingual daycare center that uses the Montessori education approach ends with Academy 4 Kids in West Sacramento, CA. Though we are not using the full Montessori approach in our childcare center, our teachers have the experience and knowledge needed to make learning fun and exciting for your kids. We also host graduation ceremonies for students when they move up from pre-kindergarten to kindergarten.
More information about our academy will soon be available here. In the meantime, please take the time to view the rest of our website to learn more about our daycare center and the services we offer. Check back again soon for further details.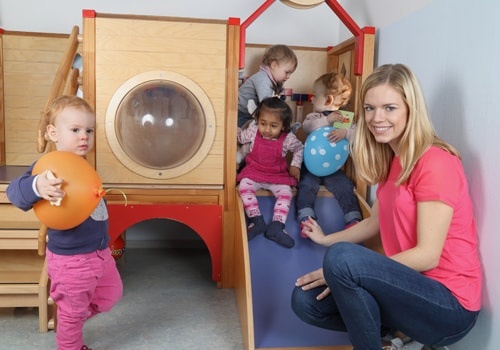 Ask About Our Daycare Programs
Do you have questions about our Montessori education approach? Perhaps you want to learn more about our program for children with special needs? Feel free to let us know if you have any concerns. Just dial the provided phone number or send us a message via email to reach us. One of our representatives will walk you through our academy's programs.